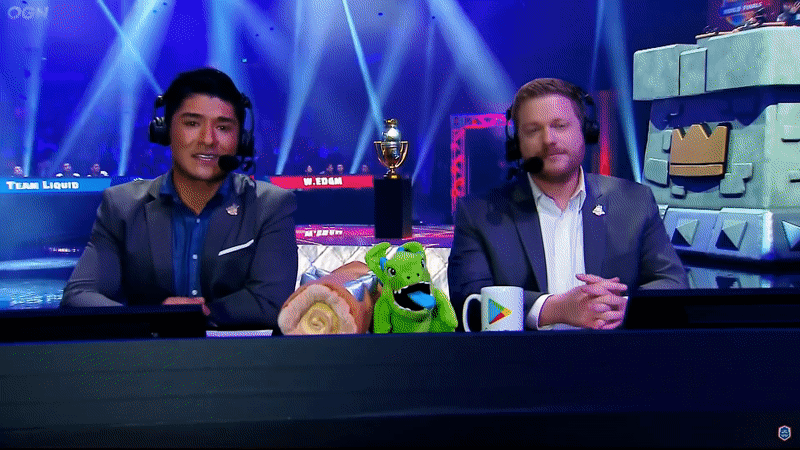 This was my first project as solo JJLL Design being responsible for all design and animation. NGE approached me to be a one man show creating the esports graphics package for Clash Royale League. The main goal was to have an ever present countdown to hold viewers engagement between matches. They also were interested in exploring minimal 3d and having logos represented on a flag. The project went through two main visual developments. The first direction was a more simple and clean approach while the second built off of it but with a more tangible and higher production value direction.
Above shows the two directions plus development of a player card that could transform between different stat states to tell the story.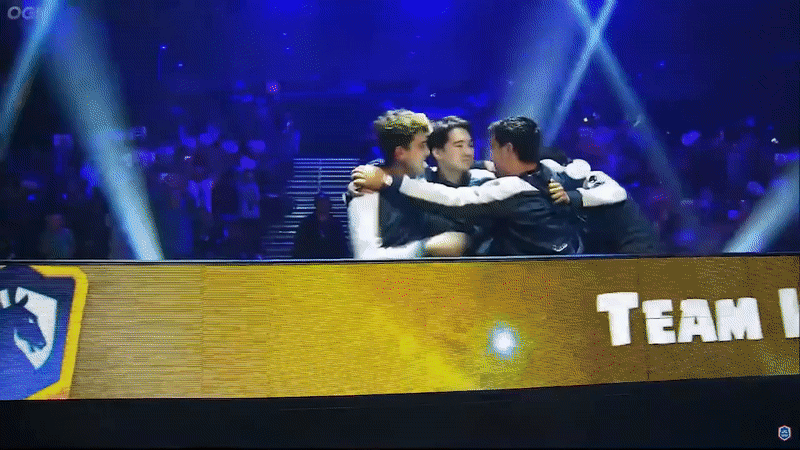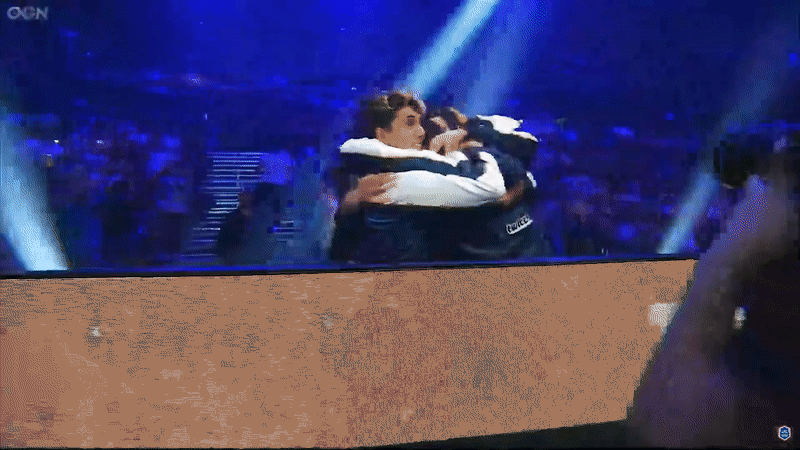 Here is a collection of frames from the first round of design.
Here is a collection of frames from the second round of design.
Client:

Next Generation Esports (NGE) / Esports Engine
​​​​​​​